Kids
Die Vorstadtkrokodile Bleibt Knackig Freunde 1982
Torrent info
Torrent Files List
Torrent description
Die.Vorstadtkrokodile.Bleibt.Knackig.Freunde.1982
_________________________________________________

*********Documentaire Krokodillenbende***********

Video.Codec....... XviD 1.2.-127
Video.Size........ 141 MB
Video.Resolution.. 608 x 336
Video.Bitrate..... 635 kbp/s
Video.Length...... 26m31s
Video.Frames...... 25
Audio.Codec....... MP3
Audio.Bitrate..... 96 kbp/s / 44.1 / Mono

IMdB.............. http://www.imdb.com/title/tt0290472/

Uploader.Comment:

Please Seed This Torrent. This Is Only 138MB And Fans Of Die Vorstadtkrokodile (1977) Really Want To See This Documentaire Made In 1982. I Have Never Seen An Earlier Torrent Release Of Bleibt Knackig Freunde And It Is 'A Hard To Get' Release. Quality Is VHS But Still Watchable But I Wished I Had A Better Copy For You. Enjoy This One

Video: 6/10
Audio: 6/10

=>Be Thankfull By Seeding This Torrent<=

Samples: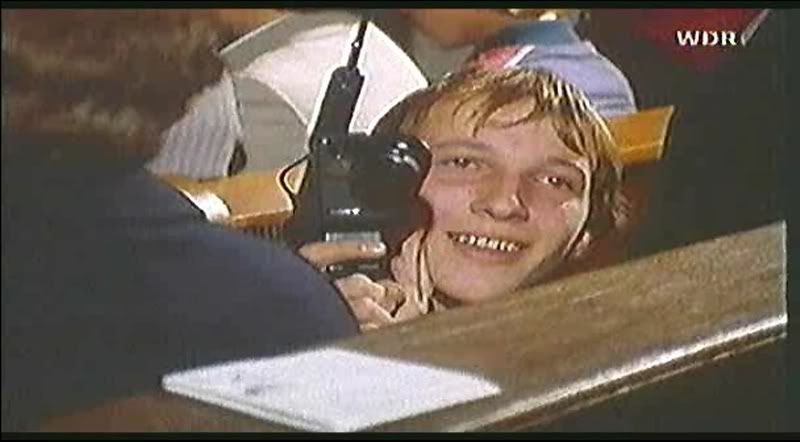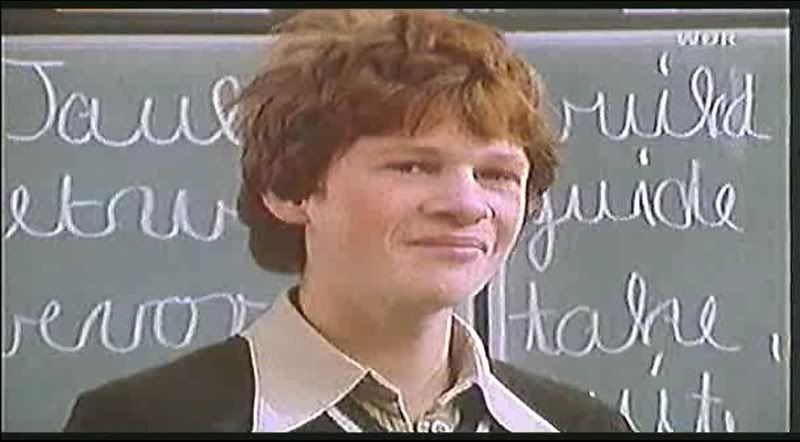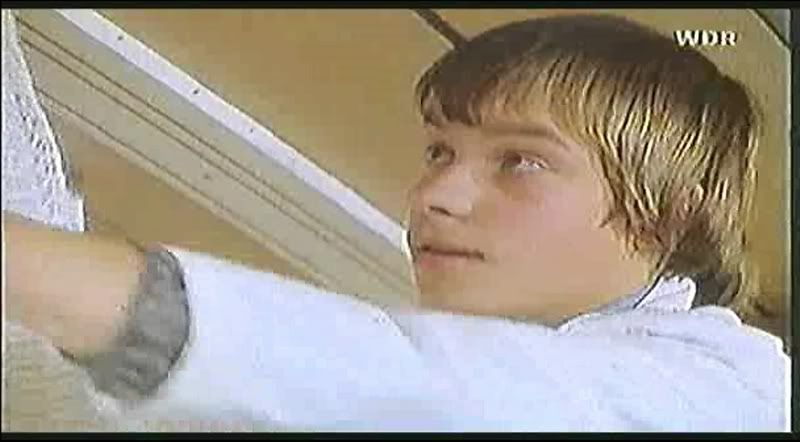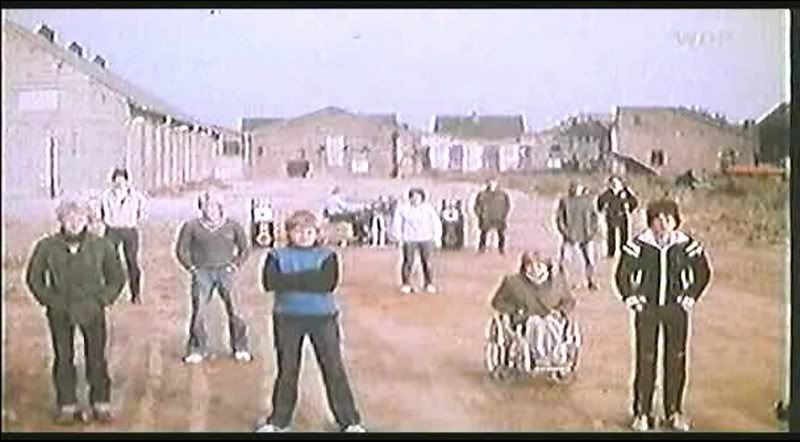 Info.Url:-

http://www.ofdb.de/view.php?page=film&fid=74817

http://www.vorstadtkrokodile.com/Bleibt-knackig-Freunde.htm

Bleibt knackig, Freunde
Es gibt neben dem Film noch eine WDR-Dokumentation: "Bleibt knackig, Freunde - Was aus den Vorstadtkrokodilen geworden ist" - sie dauert 27 min. Zudem waren die Darsteller 1978 zu der Sendung Montagsmaler eingeladen. Leider sind hierzu keine Informationen mehr zu bekommen. Beim WDR wurde der Dokumentationsfilm in der Vergangenheit - seit 1982 - immer im Anschluss an den Film gezeigt - das letzte Mal 2001, die Montagsmalerfolge hingegen nur einmal... .





related torrents
comments (0)