Windows - Other
Pure Networks Speed Meter Pro v1 2 8289 [h33t] [t00_h0t]
Torrent info
Torrent Files List
Torrent description
Pure Networks Speed Meter Pro v1.2.8289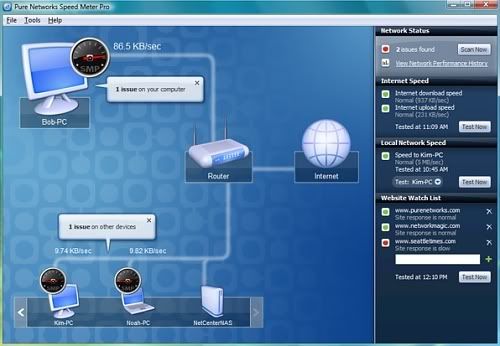 Is someone downloading a large file or streaming video? Is your cordless phone interfering with your wireless connection? Or, is an application or neighbor stealing bandwidth?

With Speed Meter Pro, take the guesswork out of trying to figure out what is causing slowdowns. This powerful software utility helps you diagnose and manage your wireless, network and Internet connection so you can optimize your connected experience

* Scans across your entire network including computers, wired and wireless networks and Internet connection
* Identifies the source of network slowdowns, saving you troubleshooting time
* Enables you to address problems quickly and optimize your network for maximum speed and productivity
* Proactively monitors your network to detect issues that need immediate attention

**Installation**
1.Run Setup.
2.Place/overwrite files in program Directory program was installed in.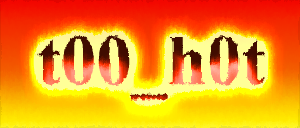 related torrents
comments (0)