Horror
Chemical Wedding DVDRip XviD AC3 DEViSE NoRar¤
Torrent info
Name:Chemical Wedding DVDRip XviD AC3 DEViSE NoRar¤
Torrent added: 2009-08-27 18:12:44
Torrent Files List
Sample (Size: 1.38 GB) (Files: 5)
Sample
devise-cw.sample.avi
11.01 MB
Thumbs.db
7.50 KB
Subs
devise-cw.rar
6.00 MB
devise-cw.avi
1.36 GB
devise-cw.nfo
11.61 KB
Torrent description
Chemical.Wedding.DVDRip.XviD.AC3.DEViSE-NoRar¤




Director: Julian Doyle
Genre: Horror , Thriller
Year: 2008
Country: USA
Runtime: 106 min
Cast: Simon Callow, Kal Weber, Lucy Cudden, Jud Charlton, Paul McDowell, John Shrapnel, Richard Franklin.

.: Plot :.
Nine months later while being visited by two students from Cambridge, Crowley died of cardiac degeneration. Missing from his personal possessions was his pocket-watch. His funeral took place in the Chapel of the Brighton Crematorium. The final rites were performed by the novelist Louis Marlowe reading extracts from Crowley's 'Book of the Law'. The Brighton Echo denounced the whole ceremony as a Black Mass. In 1952 Jack Parsons was blown up in his laboratory in Pasadena. L. Ron Hubbard died on his yacht as leader of the controversial Church of Scientology.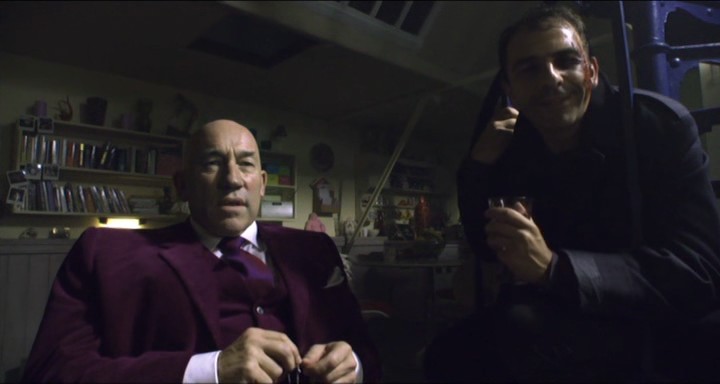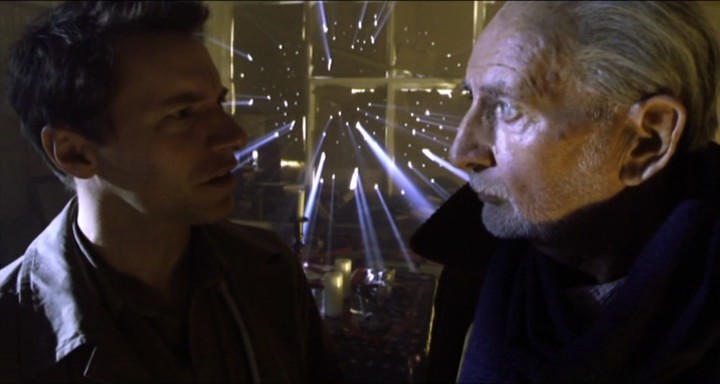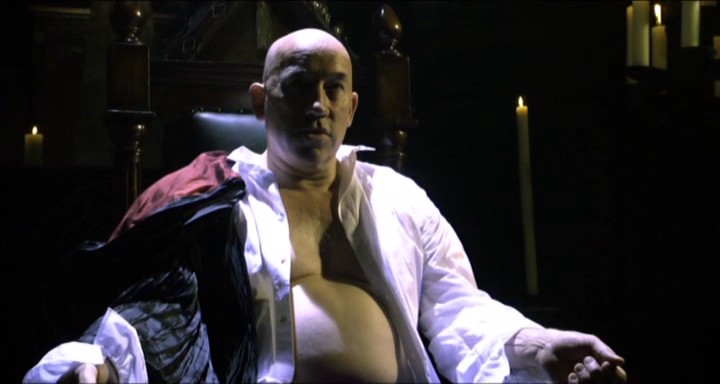 Release Date..: 15/03/09 Source......: DVD Retial
Retail Date...: xx/xx/xx Genre.......: Horror
Audio Bitrate.: 448 Kbps Audio Codec.: AC3
Video Bitrate.: 1378 Kbps Video Codec.: XviD
Runtime.......: 01:46:27 Resolution..: 720x384
Language......: English Subtitles...: English





related torrents
Torrent name
health
leech
seeds
Size
Chemical Wedding DVDRip XviD AC3 DEViSE org
0
0
1.38 GB
0
comments (0)