Anime - Other
[ZA] Death Note 13 (HQ & Karaoke)
Torrent info
Name:[ZA] Death Note 13 (HQ & Karaoke)
Torrent added: 2009-08-25 16:04:05
Torrent Files List
[ZA] Death Note - 13 (V2 Best Copy).avi (Size: 173.47 MB) (Files: 1)
[ZA] Death Note - 13 (V2 Best Copy).avi
173.47 MB
Announce URL: http://tracker.prq.to/announce
Torrent description
This is a hot new 2nd release of Death Note Episode 13 from ZettaiAnime!
I'm part of this group and we got slamming karaoke effects for the opening
and ending songs! Better translations for the OP and Ending then what you
see and call "official translations" on the net! Awesome High Quality Video
with Sweet Shinigami fonts when Rem or Ryuuku speaks! Checked Several Times and edited out spelling mistakes! Now this is how An Anime should be subbed! We went so far past the normal professional Subbed video that we even gave our names a cool effect that leaves our names spinning and flashing in new colors!
Check out the new Elite Fan Subbing Group for Death Note! ZETTAIANIME!


Here is some links to the pictures of our sub.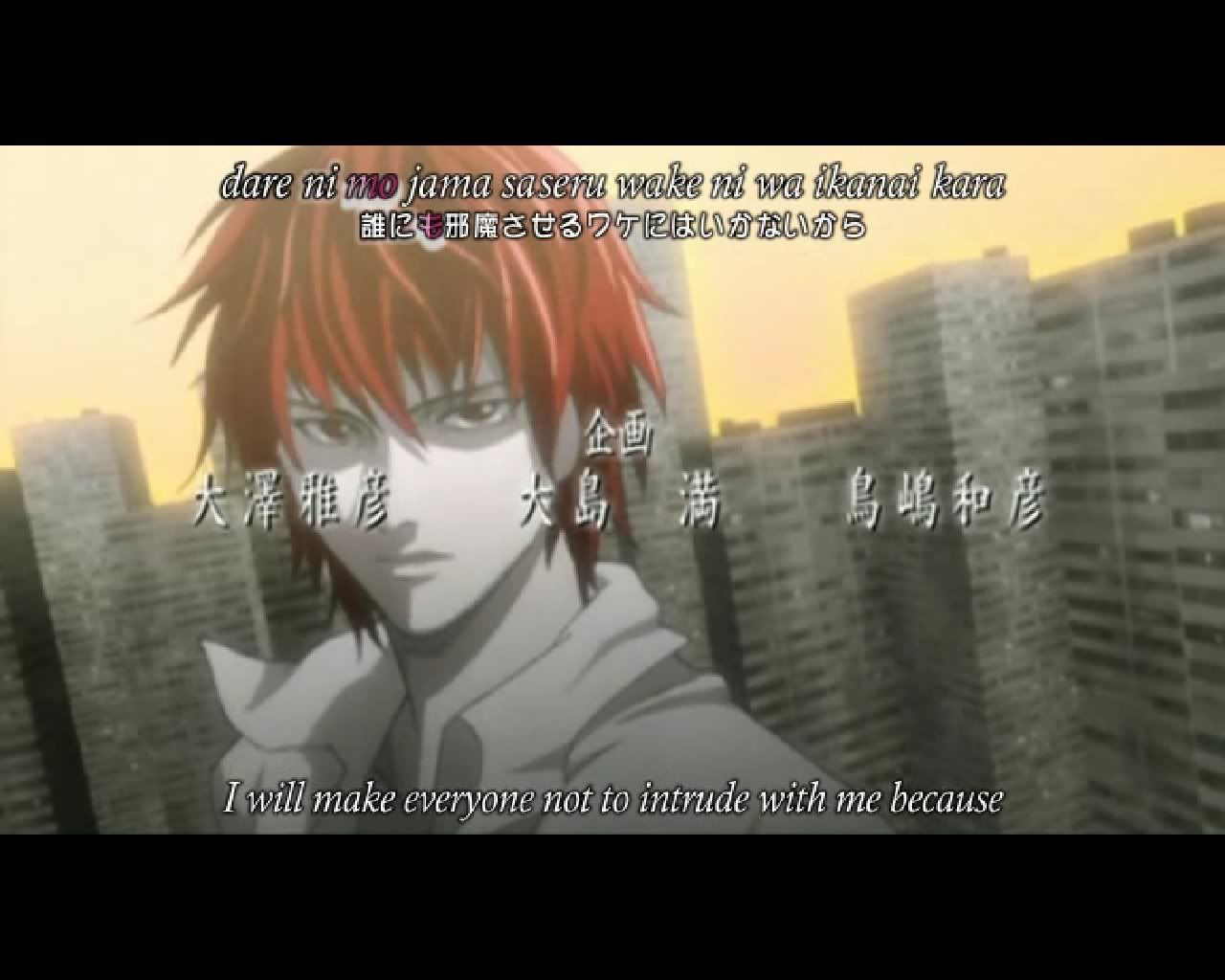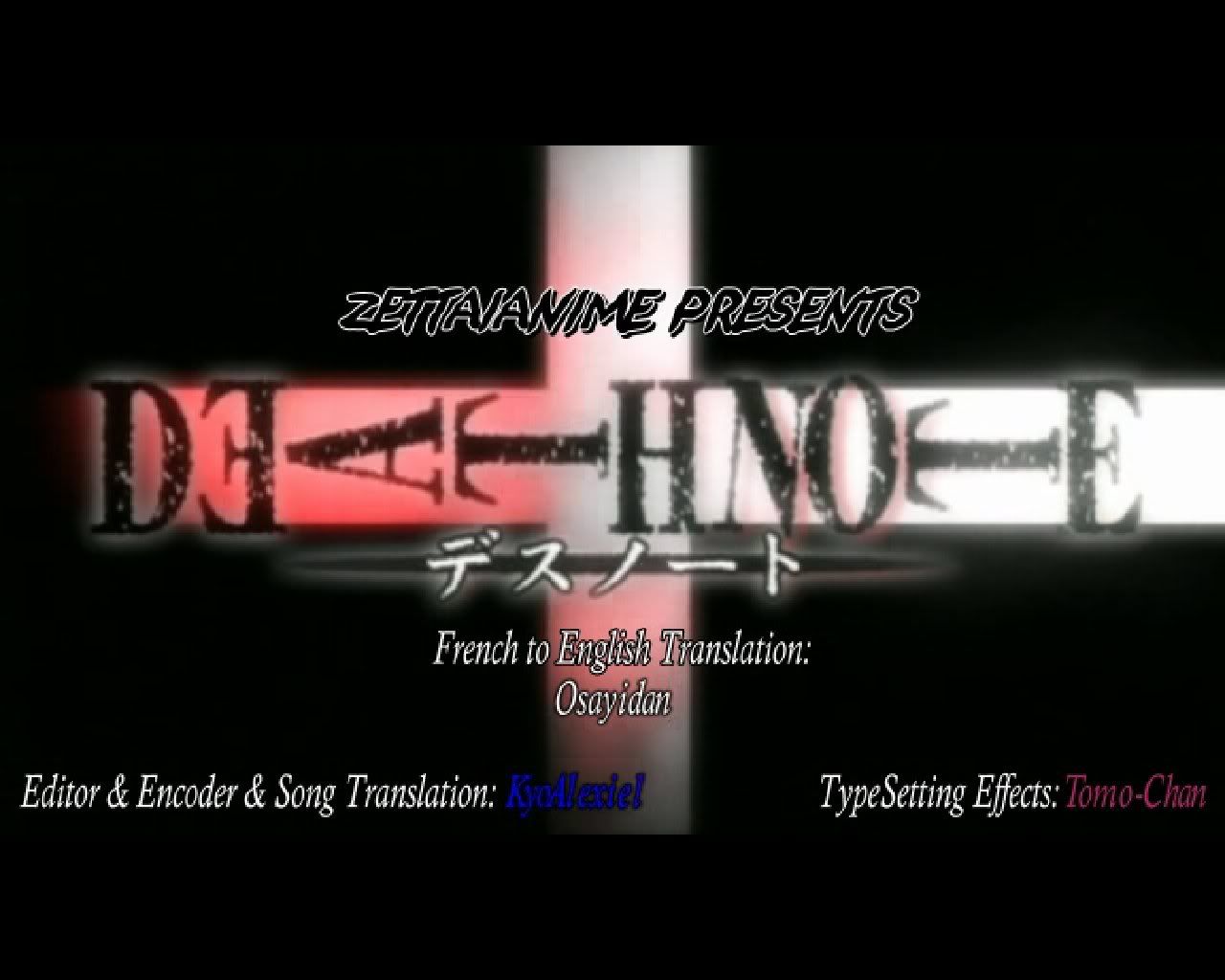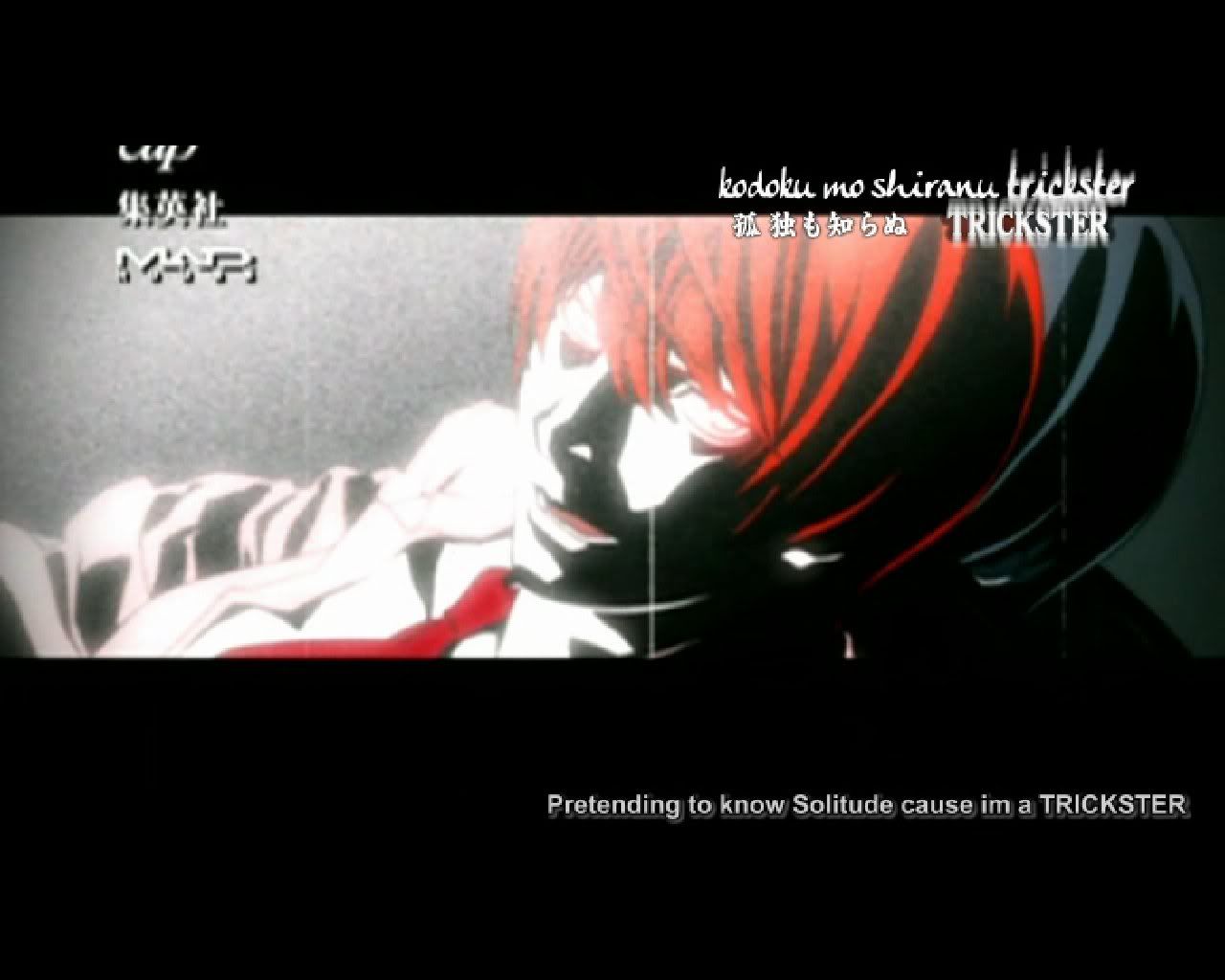 If for some reason if this tracker does not work you can go to ZettaiAnime's tracker and Download it from the torrents there! Enjoy!
related torrents
Torrent name
health
leech
seeds
Size
[id anime] Death Note 02 HQ [2A32300F] avi
0
0
225.52 MB
0
[id anime] Death Note 04 HQ [4B97A6A6] avi
0
0
225.77 MB
0
[Ruberia] Death Note 36 [HQ][x264][FBA8E790]
0
0
179.64 MB
0
[ZA] Death Note 13 (English subs)
0
0
137.61 MB
0
[n00b]Death Note 36 [HQ][XviD][704x396] (based on Ruberia)
0
0
170.34 MB
0
comments (0)