Horror
Andrey Iskanov Philosophy of a Knife (2008)
Torrent info
Torrent Files List
Torrent description
Andrey Iskanov - Philosophy of a Knife (2008)

http://www.imdb.com/title/tt0961119/




The true history of Japanese Unit 731, from its beginnings in the 1930's to its demise in 1945, and the subsequent trials in Khabarovsk, USSR, of many of the Japanese doctors from Unit 731. The facts are told, and previously unknown evidence is revealed by an eyewitness to these events, former doctor and military translator, Anatoly Protasov. Part documentary and part feature, the story is shown from the perspective of a young Japanese nurse who witnessed many of horrors, and a young Japanese officer who is torn between his sincere convictions that he is serving the greater purpose, and the deep sympathy he feels for an imprisoned Russian girl. His life is a living hell as he's compelled to carry out atrocious experiments on the other prisoners, using them as guinea pigs in this shocking tale of mankind's barbarity. Philosophy of a Knife is truly one of the most violent, brutal and harrowing movies ever made.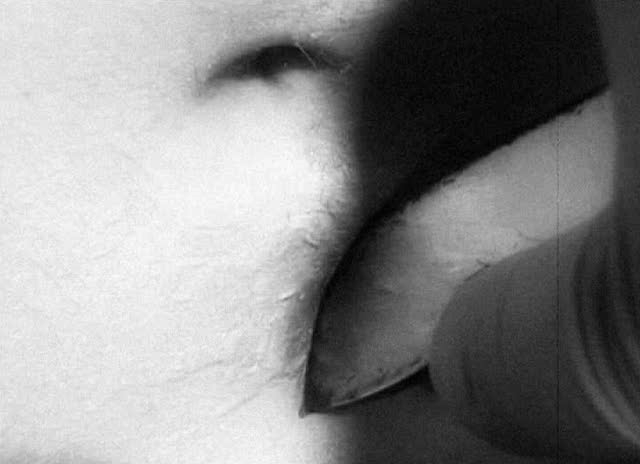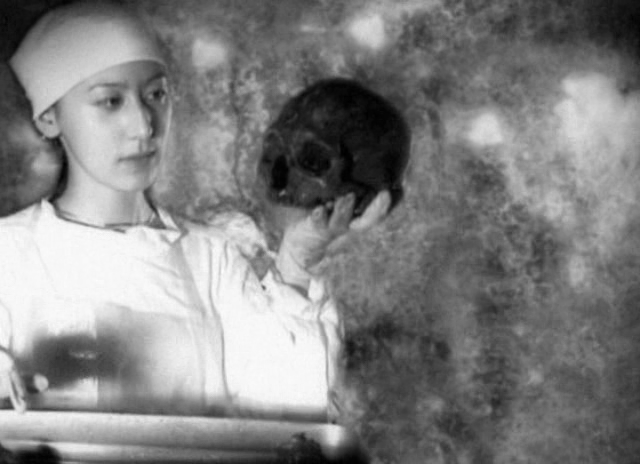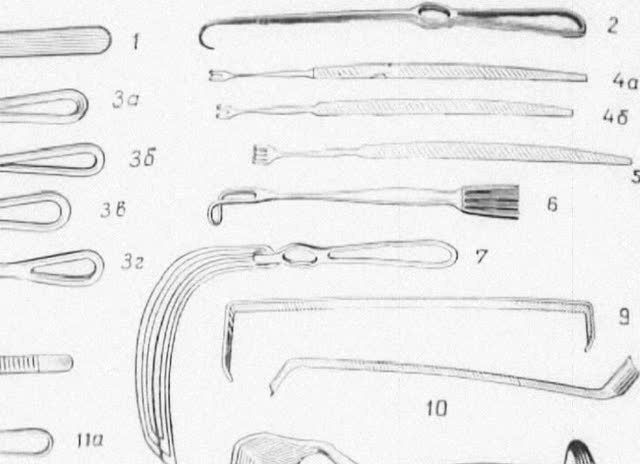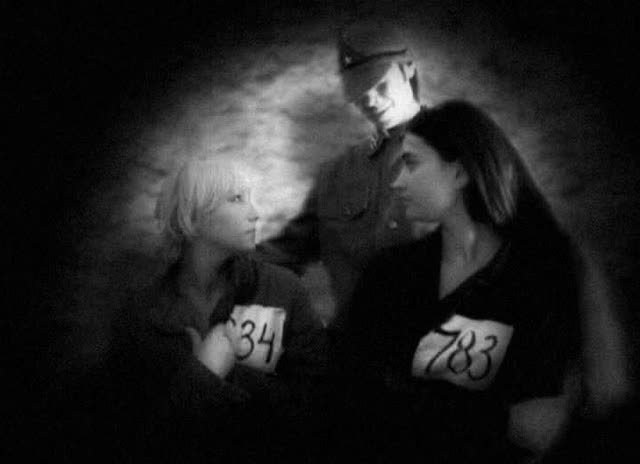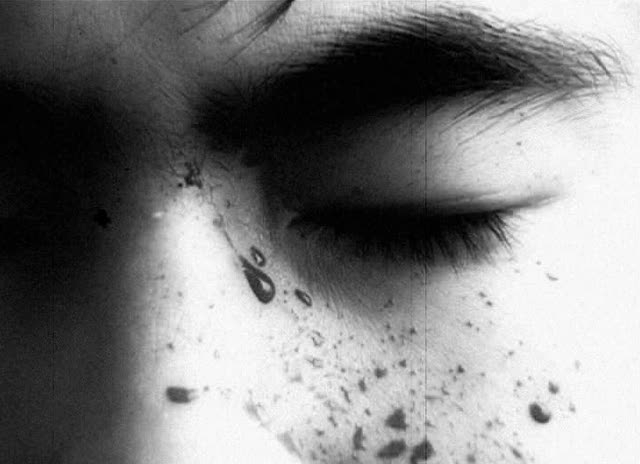 Synopsis: Unit 731 was a secret branch of the Japanese military that was formed in late 1930's and the unit was disbanded in 1945 at the end of the World War 2. Thousand's civilians and POW's would die because of Unit 731 experiments. Experiments conducted by Unit 731 include exposure to extreme temperatures, vivisection, germ warfare and testing weapon like Flame throwers and grenades on live human subjects. Those in charge of Unit 731 tried to cover their tracks by destroying any evidence that would incriminate them. Only a handful of those involved in the atrocities of unit 731 would be punished for their crimes while others would go on to have career in politics and the medical field. Philosophy of the Knife is loosely based on the events involving Japan's unit 731 notorious chemical and biological experiments of human beings.

If you have never seen any of Andrey Iskanov film's there are no words that can soften the blow of what visceral nightmarish visions that haunt you long after the film has ended. If you are already familiar with his previous films Nails and Visions of suffering then you will be blown away by the evolution of his skills as a filmmaker with his latest Magnum opus Philosophy of a Knife. Over the years many documentaries and feature films have been about the World War 2 and the numerous atrocities that occurred during this war. The one part of World War 2 that has never been fully explored and outside of Tun Fei Mou's Man Behind the Sun is Japan's Unit 731 and their crimes against humanity.

Visually Philosophy of a Knife bears s strong resemblance to the German Expressionist style filmmaking. The newly created black & white sequences and the actors/actresses in them have a silent film feel to them. Besides modern day interviews which are in color with the entire dialog in the rest of the film is done in a narrative form and none of the performers have any dialog. The soundtrack is assembled like you would for a film that was made pre-sound era of filmmaking. The ambient soundscapes are layered is such a way that gives the imagery a razor sharp edge.

The bulk of Philosophy of a Knife is made up of re-enactments of the experiments the Japanese conducted at Unit 731. These re-enacted scenes are very gory, often sadistic and unflinching in their portrayal of Unit 731 experiments. The film narrative is at times abstracts with the voice over narration and interviews filling in the back-story. With a running time of just over four hours in length and nontraditional narrative style Philosophy of a Knife will test your endurance for extreme cinema. Ultimately Philosophy of a Knife is a visionary film that walks a fine line between documentary and fictional story telling.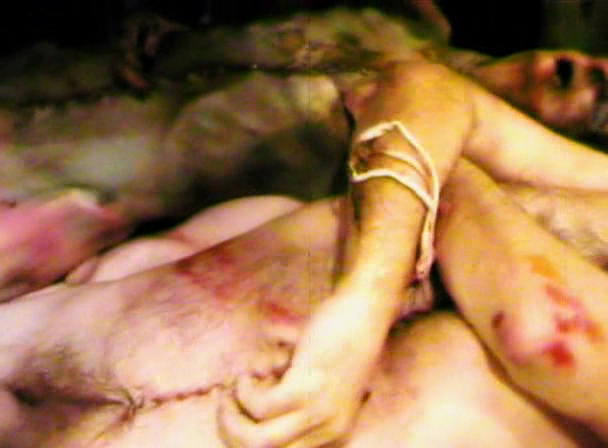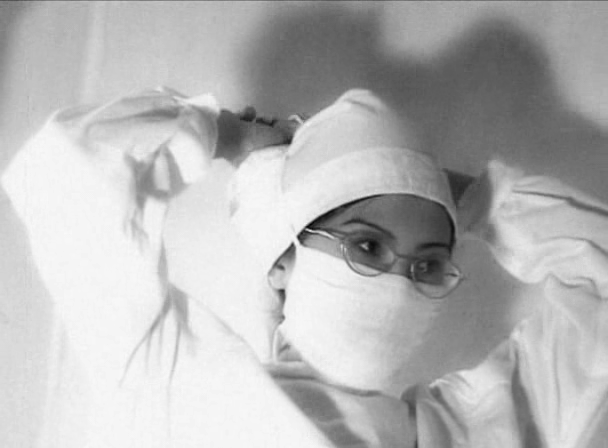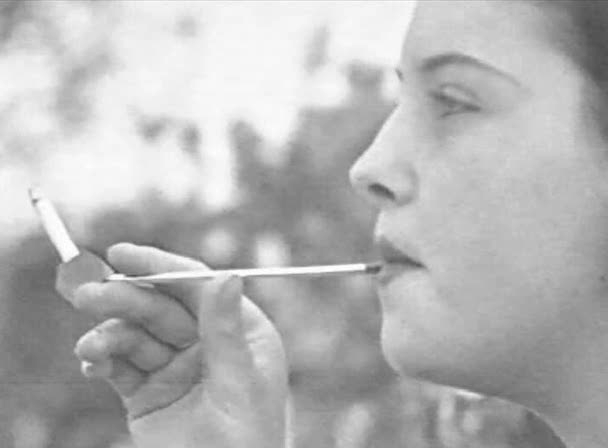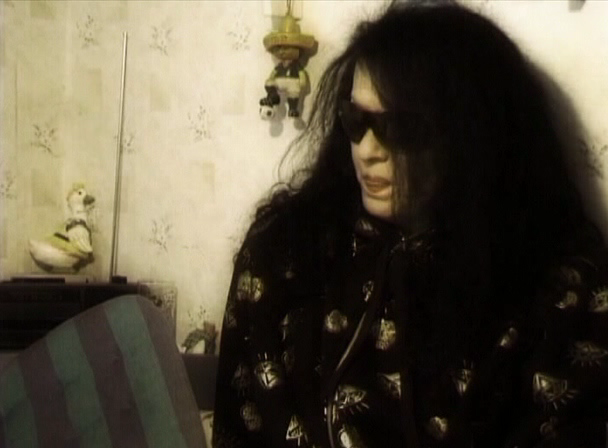 ---my rip---includes extras---

The limited edition (5,000 copies) two disc set of Philosophy of a Knife comes with a wealth of extras exclusive to this release. The extras for the limited edition release include a Making of Documentary, A Glimpse of Hell (Uncut version of the morgue sequence), the Director's Introduction to the film, a Interview with Actress Manoush, the Original Soundtrack, Deleted Scenes, Dead Before Born Music Video, Forgive Me Music Video, a Still Gallery and a Booklet with Intro by Scott Gabbey. If you have never experienced the extreme cinema of Andrey Iskanov then you will want to snatch of the limited edition before it's too late. Unearthed Films limited edition release of Philosophy of a Knife is a spectacular release of a monumental cinematic experience.

~~~~~~ Philosophy of a Knife - part 1.avi ~~~~~~

File Size (in bytes):...........................1,824,700,416

--- Video Information ---
Video Codec Name:...............................XviD ISO MPEG-4
Duration (hh:mm:ss):............................2:13:53
Frame Count:....................................192600
Frame Width (pixels):...........................640
Frame Height (pixels):..........................464
Aspect Ratio:...................................1.379
Frames Per Second:..............................23.976
Video Bitrate (kbps):...........................1679
......MPEG-4......B-VOP..................N-VOP......
Quality Factor (bits/pixel)/frame:..............0.236"

--- Audio Information ---
Audio Codec:....................................0x0055 MPEG-1 Layer 3
Audio Sample Rate (Hz):.........................48000
Audio Bitrate(kbps):............................124
Audio Bitrate Type ("CBR" or "VBR"):............VBR
Audio Channel Count:............................2

~~~~~~ Philosophy of a Knife - part 2.avi ~~~~~~

File Size (in bytes):...........................1,822,470,144

--- Video Information ---
Video Codec Name:...............................XviD ISO MPEG-4
Duration (hh:mm:ss):............................2:13:15
Frame Count:....................................191666
Frame Width (pixels):...........................640
Frame Height (pixels):..........................464
Aspect Ratio:...................................1.379
Frames Per Second:..............................23.976
Video Bitrate (kbps):...........................1687
......MPEG-4......B-VOP..................N-VOP......
Quality Factor (bits/pixel)/frame:..............0.237"

--- Audio Information ---
Audio Codec:....................................0x0055 MPEG-1 Layer 3
Audio Sample Rate (Hz):.........................48000
Audio Bitrate(kbps):............................124
Audio Bitrate Type ("CBR" or "VBR"):............VBR
Audio Channel Count:............................2
related torrents
comments (0)