Drama
Kopaszkutya aka Bald Dog (1981)
Torrent info
Name:Kopaszkutya aka Bald Dog (1981)
Torrent added: 2008-07-28 12:39:15
Torrent Files List
Kopaszkutya.avi (Size: 1.81 GB) (Files: 4)
Kopaszkutya.avi
1.21 GB
Kopaszkutya.idx
80.93 KB
Kopaszkutya.sub
8.99 MB
Privat rocktortenet.avi
601.00 MB
Torrent description
Kopaszkutya aka Bald Dog (1981)
Gyorgy Szomjas

http://www.imdb.com/title/tt0082627/

Language:
Hungarian | English | Russian

English subs

A prohibited movie about one of the earliest Hungarian rock band: Hobo Blues Band.

When a young Hungarian rock musician suffers a few hard knocks at the hands of angry fans, he decides to start his own group and recruits some talent that leads to successful gigs. That seems to be the extent of his good luck, as he is a failure at getting the band a television appearance, and his musicians are on the verge of sending him packing.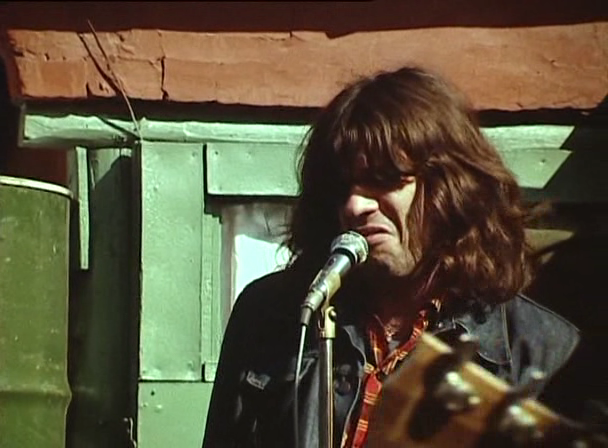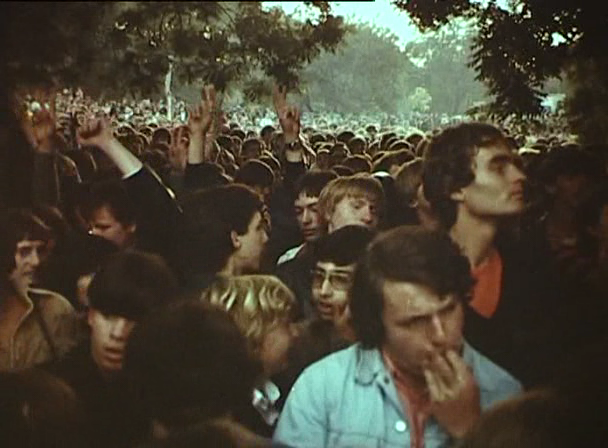 ~~~~~~ Kopaszkutya.avi ~~~~~~

File Size (in bytes):...........................1,302,286,336

--- Video Information ---
Video Codec Name:...............................XviD ISO MPEG-4
Duration (hh:mm:ss):............................1:35:24
Frame Count:....................................143098
Frame Width (pixels):...........................608
Frame Height (pixels):..........................448
Aspect Ratio:...................................1.357
Frames Per Second:..............................25.000
Video Bitrate (kbps):...........................1683
......MPEG-4......B-VOP........................
Quality Factor (bits/pixel)/frame:..............0.247"

--- Audio Information ---
Audio Codec:....................................0x0055 MPEG-1 Layer 3
Audio Sample Rate (Hz):.........................48000
Audio Bitrate(kbps):............................124
Audio Bitrate Type ("CBR" or "VBR"):............VBR
Audio Channel Count:............................2

---my rip--

includes bonus Privat rocktortenet without subs

related torrents
Torrent name
health
leech
seeds
Size
Bolt (2008) CAM Xvid Celestis AKA American Dog PeerDen
0
1
700.19 MB
0
Terror Eyes aka Night School (1981) VHSRip DivX [
0
0
846.37 MB
0
comments (0)