Drama
Monsieur Ibrahim et les fleurs du Coran
Torrent info
Torrent Files List
Torrent description
Monsieur Ibrahim et les fleurs du Coran
Francois Dupeyron (2003)




http://www.imdb.com/title/tt0329388/

Dual audio, includes commentary (English) by Omar Sharif

includes trailer

English, German, Spanish, Czech, Italian, Portuguese, Romanian, Swedish srt
English sub/idx

In a street called Blue in a very poor neighborhood in Paris, Monsieur Ibrahim (Omar Shariff) is an old Muslin Turkish owner of a small market. He becomes friend of the teenager Jewish Moises, tenderly nicknamed Momo (Pierre Boulanger), who lives with his father in a small apartment on the other side of the street. Monsieur Ibrahim gives paternal love and teaches the knowledge of the Koran to the boy, receiving in return love and respect.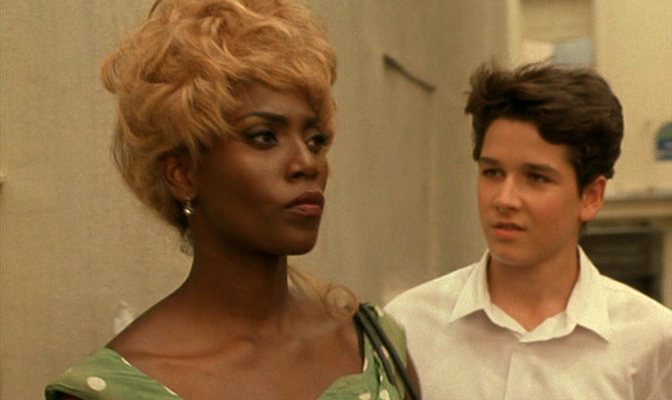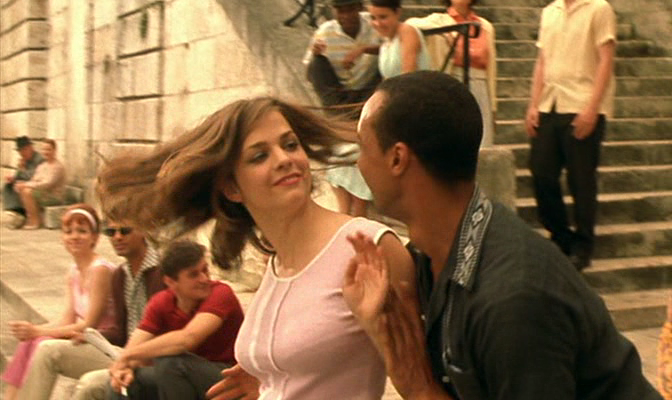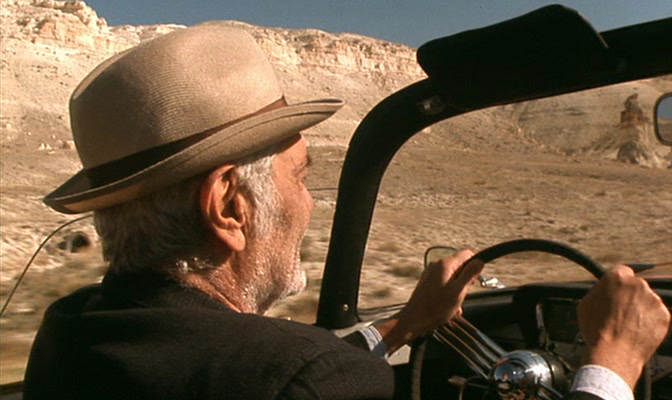 File Size (in bytes):...........................1,311,825,920

--- Video Information ---
Video Codec Name:...............................XviD ISO MPEG-4
Duration (hh:mm:ss):............................1:35:11
Frame Count:....................................136926
Frame Width (pixels):...........................672
Frame Height (pixels):..........................400
Aspect Ratio:...................................1.680
Frames Per Second:..............................23.976
Video Bitrate (kbps):...........................1561
......MPEG-4......B-VOP........................
Quality Factor (bits/pixel)/frame:..............0.242"

--- Audio Information ---
Audio Codec:....................................0x0055 MPEG-1 Layer 3
Audio Sample Rate (Hz):.........................48000
Audio Bitrate(kbps):............................126
Audio Bitrate Type ("CBR" or "VBR"):............VBR
Audio Channel Count:............................2

related torrents
comments (0)