Action
Warriors of Heaven and Earth NLT Release
Torrent info
Name:Warriors of Heaven and Earth NLT Release
Torrent added: 2009-08-22 20:37:34
Torrent Files List
Warrior_NLT-Release.avi (Size: 1.12 GB) (Files: 1)
Warrior_NLT-Release.avi
1.12 GB
Announce URL: http://open.tracker.thepiratebay.org/announce
Torrent description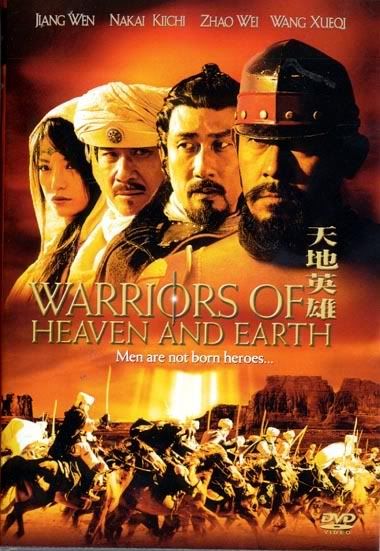 Warriors of heaven and earth


Samenvatting:

Weer een Asian movie. Een zeer mooie film, die 2 awards heeft gewonnen.
Nog nooit in het Nederlands vertaald, maar dankzij jullie geliefde RealDealSubs en Fearless wel!

Deze mensen bezorgen je weer veel kijkplezier:

+++ Vertalers: Pog890, Maurice EVO +++
+++ Nacontrole: Roy +++
+++ Resync: Fearless Teq Underground +++



Dvd Info:

........Genre: actie/asian/drama/oorlog
........Audio: 5.1
........Subtitels: Engels, NL door RealDealSubs en Fearless
........Speelduur: 115 minuten
........menu: ja, edited by IDreams
........Regie: Ping He
........Acteurs: Wen Jiang Wei Zhao e.v.a.

Intresse in meer nederlands ondertitelde films!?
related torrents
Torrent name
health
leech
seeds
Size
Warriors Of Heaven And Earth 2003 DVDRip Morsan(SweSub)
0
0
699.89 MB
0
Warriors of Heaven and Earth 2003 BDRip x264 CHD
1
0
4.39 GB
0
Warriors of Heaven and Earth avi
0
0
1.37 GB
0
104 Warriors of Heaven and Earth [ECHiZEN]
0
0
700.11 MB
0
Warriors of Heaven and Earth [2003] Full DVD9
0
0
6.52 GB
0
comments (0)