Windows
Alawar Games Mini Golf Championship PRECRACKED DuTY™
Torrent info
Name:Alawar Games Mini Golf Championship PRECRACKED DuTY™
Torrent added: 2009-08-20 06:36:35
Torrent Files List
Torrent downloaded from Demonoid.com.txt (Size: 21.50 MB) (Files: 2)
Torrent downloaded from Demonoid.com.txt
0.05 KB
C.G.exe
21.50 MB
Torrent description
Alawar-Games-Mini Golf Championship-PRECRACKED-DuTY™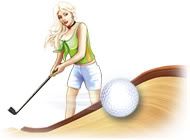 http://www.alawar.com/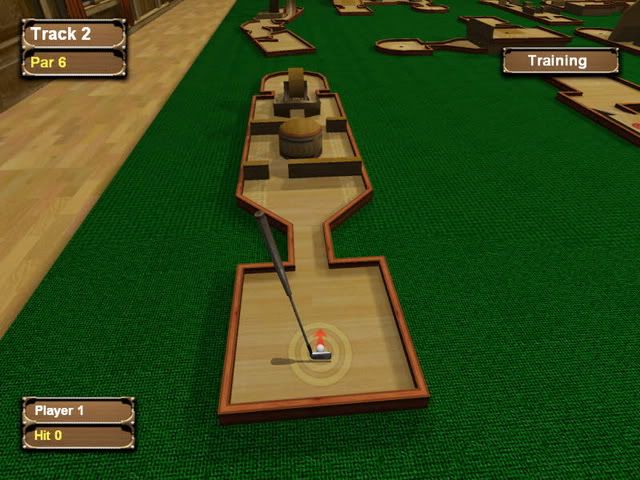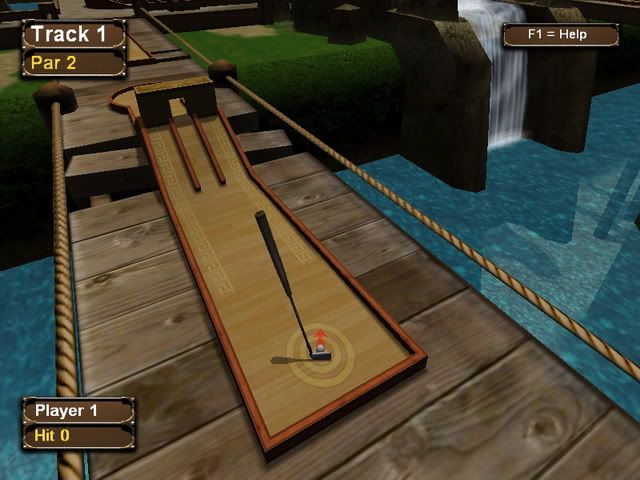 Mini Golf Championship allows you to test your skills against computer-controlled players on 3D replicas of the world's top courses. New to the game? Then learn the ins and outs in Training Mode. After you've mastered the simple controls, you can show friends and family what you've learned in Multiplayer Mode. Crisp graphics, beautifully animated greens and realistic physics will help to immerse you in the experience. And unlike the real world, you can save your progress and reload it at a later time. It's time to find out why mini golf rocks!

Key Game Features

* 72 holes to conquer
* True 3D graphics
* Realistic ball physics
* Training mode
* Simple controls

System Requirements:

• Windows 98/98SE/2000/Me/XP
• Processor: PIII 1 GHz
• 128 MB RAM
• Free hard drive space: 200 MB
• 3D Video Card 64MB DirectX 9
• DirectX-compliant Sound Card

P.S this should work on vista coz i did check the box for it to work on all O.S please leave comments if you have any problems.





ENJOY!!! DuTY™
related torrents
Torrent name
health
leech
seeds
Size
Alawar Games Farm Frenzy 2 + Precracked
0
0
35.90 MB
0
Alawar Games Solitaire Cruise + 2008 + Precracked
2
1
15.21 MB
0
Alawar Games Beach Party Craze + Precracked
2
2
46.67 MB
0
Alawar Games Beach Party Craze + Precracked
1
8
51.17 MB
0
Alawar games Mini Golf Championship new arcade game
0
0
59.54 MB
0
comments (0)