Action
Jack Hunter The Quest for Akhenatens Tomb 2008 dvdrip xvid com
Torrent info
Torrent Files List
Torrent description
Type; avi/xvid
Size; 699 MB
Image; width 704 pixels
height 400 pixels
Audio; duration 01;34;17
bit rate 128kbps
audio format MPEG Layer-3
Video; frame rate 25 frames/second
data rate 126kbps

After having agreed to help Liz Johnson and the NSA, Jack Hunter is transported to the U.S. Air Force Base in Incirlik, Turkey for a face-to-face meeting with Liz. Upon his arrival, Liz informs him that the NSA is competing with the Russian mafia to get the Star of Heaven " the piece could be a great weapon and/or a great energy source. Liz tells him that Schaeffer has an archeological dig in Egypt being spearheaded by INGA HALSTROM (30s, beautiful, and smart), and someone from Jacks past.
Inga has discovered an obelisk that contains Ugartic symbols, and will require Jack and Nadias help to decipher it. The symbols may lead to Akhenatons tomb, the pharaoh who raided Ugarit, stole its treasure and the second piece of the Star of Heaven. If they find the tomb, they will find the treasure and the Star.

SCREENS...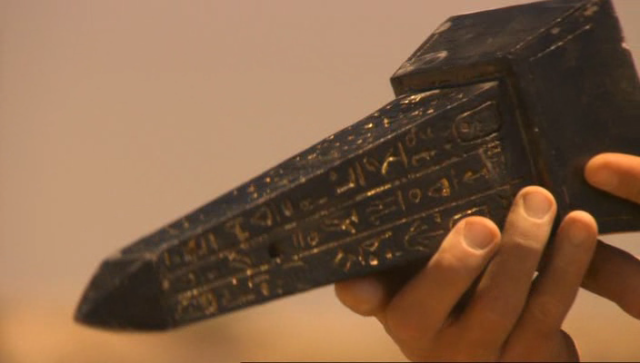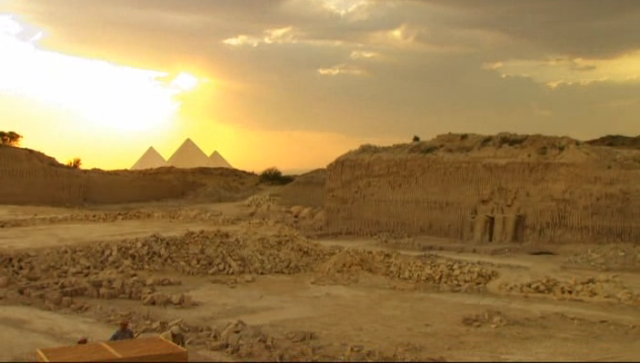 related torrents
comments (0)