Movies
Hallowed Ground (xvid By Danny09)
Torrent info
Torrent Files List
Torrent description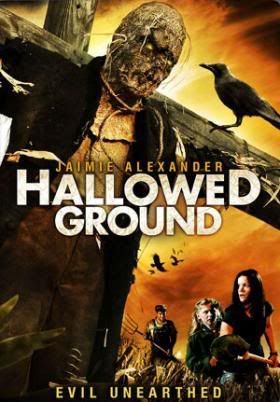 [color=red]Release Title:[/color] [color=gold]Hallowed Ground[/color]

[color=red]Release Date:[/color] 2007

[color=red]Format:[/color] AVI

[color=red]Runtime:[/color] 83min

[color=red]IMDB Link:[/color] http://www.imdb.com/title/tt0914372/

[color=red]Folder Size:[/color] 700MB

[color=red]Number of Files:[/color] 2



[color=red]Plot:[/color]



Built on sacred ground in the late 1890s, the town of Hope was founded by fanatical preacher Jonas Hathaway (Nick Chinlund). To protect the harvest and livelihood of his new burgh from Satans evil reach, the preacher sacrificed the towns sinners by dressing them up as scarecrows, crucifying them on crosses, and letting the birds do the rest of the work. When the town ultimately turns against Jonas, it leads to his ultimate demise.



A century later, Liz Chambers (Alexander) finds herself stranded in Hope when her car breaks down. She meets up with tabloid reporter Sarah (Xena: Warrior Princess Hudson Leick), whos in town to do a profile on the communitys history (or maybe just search down a lead on Bat Boy). Jonas vengeful spirit returns, however, and Liz soon discovers that her arrival was foretold by the towns founding preacher a century ago, and is eagerly awaited by a bloodthirsty townspeople who view her sacrifice as the first, necessary step in a planned rebirth and sanctification of their community.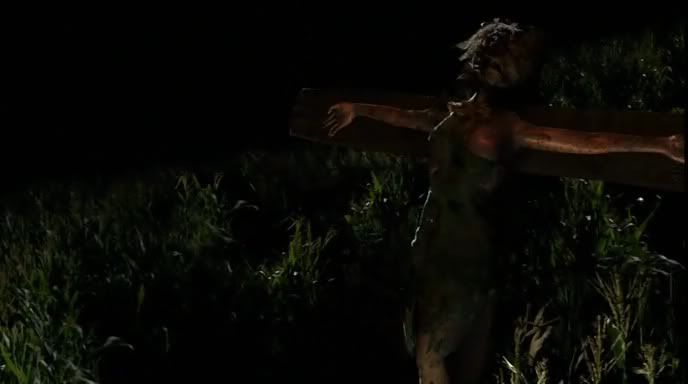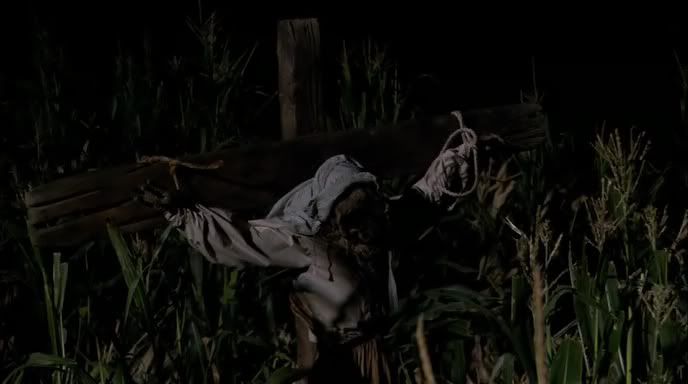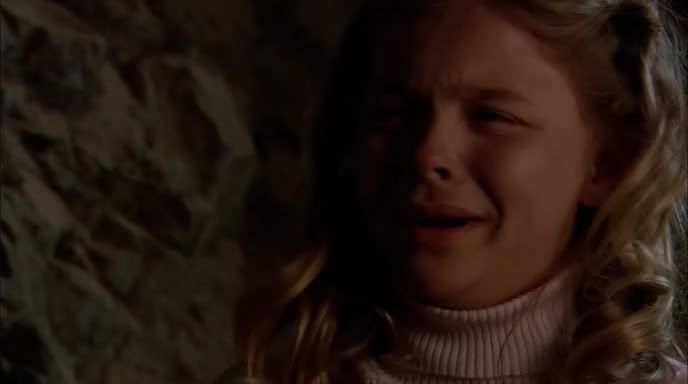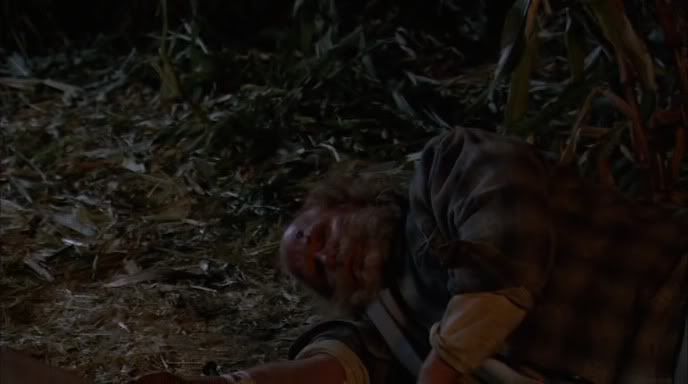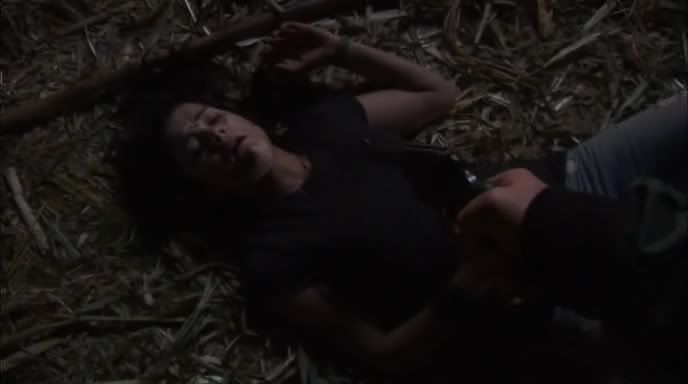 [code]Trackers & Info Hash



http://genesis.1337x.org:1337/announce



http://tpb.tracker.thepiratebay.org:80/announce



http://open.tracker.thepiratebay.org/announce





Info Hash - 47C76EC2AB9FDD147230BFA9C36522471C7883BE[/code]