House
House M D Season 1 Episode 10 Histories t00_h0th33t
Torrent info
Torrent Files List
Torrent description
Season 1, Episode 10: Histories

Original Air Date: 8 February 2005

A homeless woman collapses at an illegal rave house. Foreman
blows off the consult that Wilson asks for, and House is
intrigued by Foreman's and Wilson's reactions. Clinic Cases:
A mother with lots of kids; House pretends to be ill so he ends
up teaching med students about taking histories.




-Info-

IMDB Link...........http://www.imdb.com/title/tt0606025/

File Type...........AVI

File Size...........346 MB

Duration............0:43:25

Video Compression...XviD

Frame Rate..........23 FPS

Resolution..........624X352

Data Rate...........1090kbps

Audio Bitrate.......145kbps

Format..............MPEG Layer-3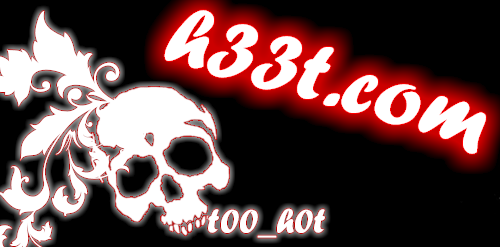 related torrents
comments (0)