Drama
Theo Angelopoulos Meres Tou 36
Torrent info
Name:Theo Angelopoulos Meres Tou 36
Torrent added: 2009-09-02 21:09:45
Torrent Files List
Meres Tou 36.avi (Size: 1.37 GB) (Files: 3)
Meres Tou 36.avi
1.37 GB
Meres Tou 36.eng.srt
15.30 KB
Meres Tou 36.fra.srt
18.66 KB
Torrent description
Theo Angelopoulos - Meres Tou 36 AKA Days of '36 (1972)

It's a Greek movie, they speak Greek obviously, but there's no option above to select that...

http://www.imdb.com/title/tt0068939/

English & French subtitles

Imeres Tou 36 or Days of '36 is a political and crime thriller set in Greece in 1936 and based on a true story. Concerns for political stability override concerns for justice or fair play at this chaotic time in Greek history. When the man convicted of murdering a politician protests his innocence of the crime by holding a lawman hostage in his cell, it creates a national crisis.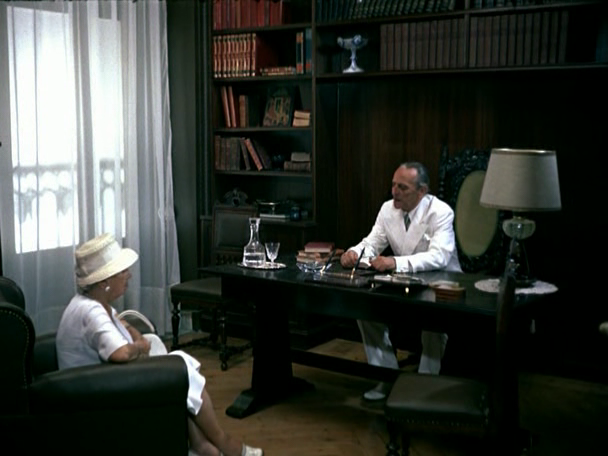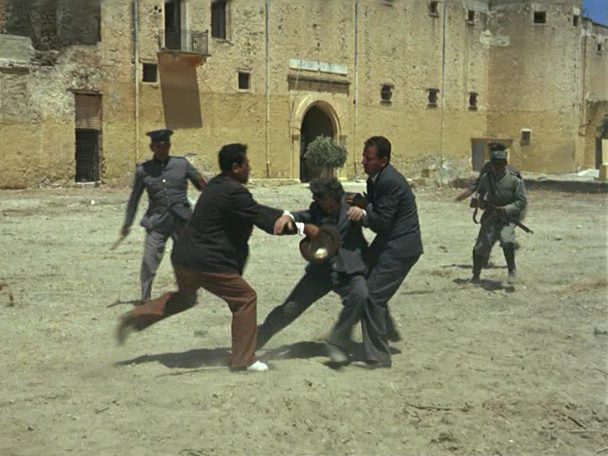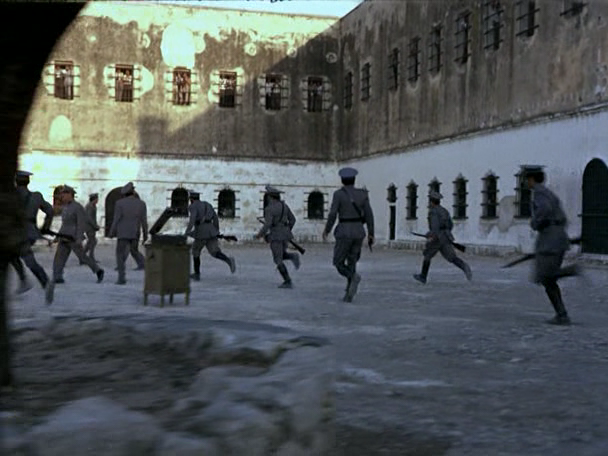 ~~~~~~ Meres Tou 36.avi ~~~~~~

File Size (in bytes):...........................1,466,583,040

--- Video Information ---
Video Codec Name:...............................XviD 1.0.3
Duration (hh:mm:ss):............................1:44:34
Frame Count:....................................156849
Frame Width (pixels):...........................608
Frame Height (pixels):..........................456
Aspect Ratio:...................................1.333
Frames Per Second:..............................25.000
Video Bitrate (kbps):...........................1735
......MPEG-4......B-VOP........................
Quality Factor (bits/pixel)/frame:..............0.250"

--- Audio Information ---
Audio Codec:....................................0x0055 MPEG-1 Layer 3
Audio Sample Rate (Hz):.........................48000
Audio Bitrate(kbps):............................121
Audio Bitrate Type ("CBR" or "VBR"):............VBR
Audio Channel Count:............................2

--not my rip--

related torrents
Torrent name
health
leech
seeds
Size
Theo Angelopoulos Eternity and a Day 1998 GREEK
0
0
1.36 GB
0
Kynighoi, Oi The Hunters 1977 Theo Angelopoulos
0
0
1.37 GB
0
Theo Angelopoulos O Melissokomos / The Beekeeper
0
0
1.24 GB
0
comments (0)