Drama
Opium Diary of a Madwoman (János Szász, 2007)
Torrent info
Torrent Files List
Torrent description
Not my rip, sharing from KG. Thanks to the ripper, this is quite an interesting movie and should reach a wider audience.

http://www.imdb.com/title/tt0803052

Director Janos Szasz and co-screenwriter Andras Szeker draw inspiration from the unfinished diaries of pioneering Hungarian neurologist Dr. Jozsef Brenner (better known by his pen name Geza Csath) for this grim tale of a drug-addicted doctor and a deeply disturbed mental patient.

Dr. Jozsef Brenner (Ulrich Thomsen) is a morphine-addicted medico with a bad case of writer's block. Convinced that he could summon creativity if he could only acquire some morphine, Dr. Brenner travels to a remote asylum for mentally afflicted women claiming that he needs the drugs for a psychoanalytic study. Dr. Brenner's cunning plan hits an unexpected hitch, however, when clinic director Moravcsik (Zsolt Laszlo) voices noticeable disapproval of the hedonistic new arrival's decidedly non-traditional methods. When Dr. Brenner makes the acquaintance of a deeply disturbed patient (Kristi Stubo) who believes her soul has been claimed by the devil, his bizarre attempt to ease the woman's pain while selfishly advancing his own cause proves profoundly unethical yet strangely effective.


The only reviews I found were in Dutch and French.


SPECIAL FEATURES (no English subtitles)
? Making Of (partly in English)
? Deleted Scenes (partly in English)
? Trailer


NOTE: The main actors' voices, at least, are dubbed in Hungarian. I don't know if there is a English version available, but the DVD only had Hungarian audio and since the film is Hungarian, with mostly Hungarian crew, I tend to believe this is the prefferred language.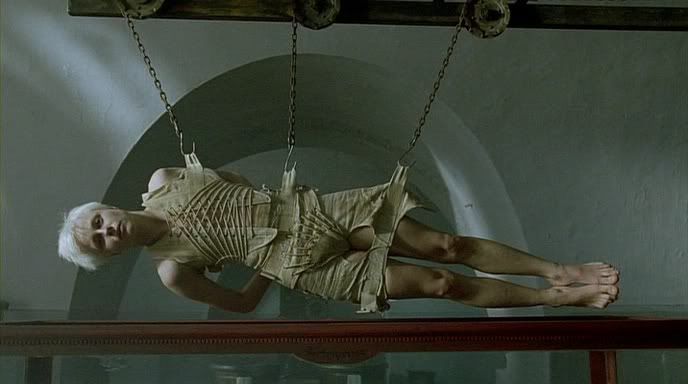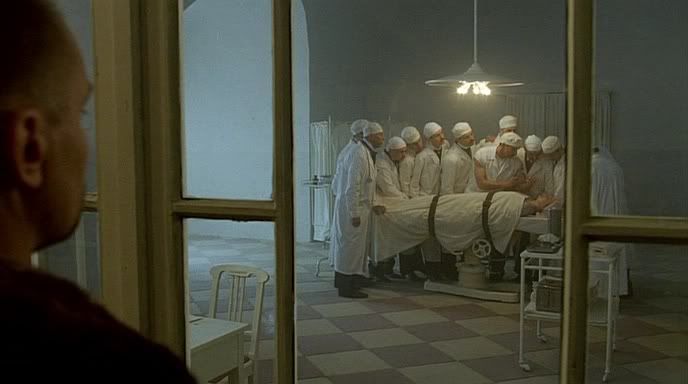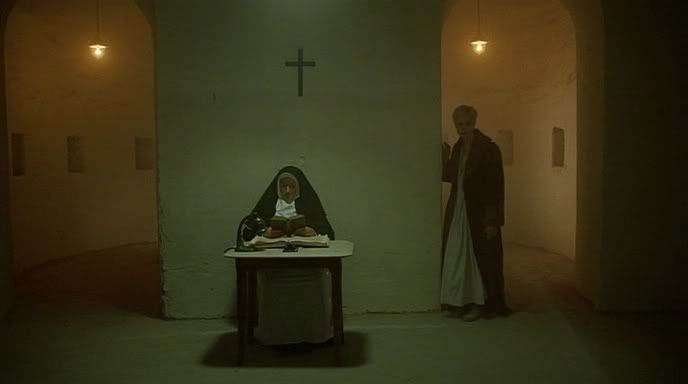 File Name .........................................: Opium.avi
File Size (in bytes) ..........................: 1,440,006,144 bytes
Runtime ............................................: 1:49:41

Video Codec ...................................: XviD 1.1.2 Final
Frame Size ......................................: 688x384 (AR: 1.792)
FPS ..................................................: 25.000
Video Bitrate ...................................: 1610 kb/s
Bits per Pixel ...................................: 0.244 bpp
B-VOP, N-VOP, QPel, GMC.............: [B-VOP], [], [], []

Audio Codec ...................................: 0x0055 MPEG-1 Layer 3
Sample Rate ....................................: 48000 Hz
Audio Bitrate ...................................: 138 kb/s [2 channel(s)] VBR
Interleave (in ms).............................: 40
Preload (in ms).................................: 480
Split/Aligned Across Interleaves.....: Aligned
No. of audio streams .......................: 1


related torrents
comments (0)