Documentary
Loose Change Final Cut (2007)[h33t][groggin]
Torrent info
Torrent Files List
Torrent description
[size=6][color=limegreen]Loose change final cut[/color][/size]




[color=orange]Steve Watson
Infowars.net
Friday, Nov 9, 2007



Loose Change: Final Cut has arrived. Two days ahead of the original schedule, the long awaited final version of the film that took the 9/11 truth movement mainstream is now available to buy on DVD.

The original Loose Change and Loose Change 2nd Edition have been viewed at least 50 million times over the Internet, making it one of the most watched movies in history, but the Final Cut goes above and beyond, making it not simply the third in a trilogy but a completely new film with oodles of unseen footage, commentary, interviews and eyewitness testimony.

In an effort to be the catalyst for a new independent investigation of 9/11, the film features new and exclusive interviews with firefighters, EMT's, first responders and other officials who were all eyewitnesses to multiple secondary explosions in the twin towers and around the ground zero area. [/color]

[color=limegreen]Screenshots:[/color]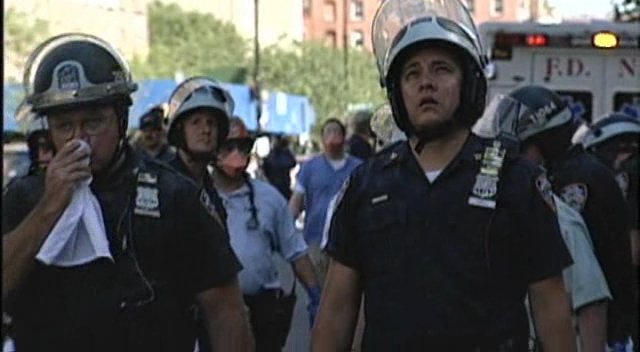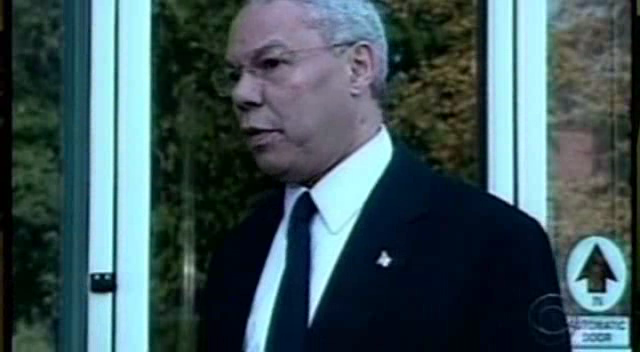 *** THIS IS THE PROPER VERSION, FIXES UNPLAYABLE-NESS OF THE PREVIOUS RELEASE.
*** SORRY FOR THE TROUBLE

- - ------------ [ - Loose Change Final Cut (2007) - ] ------------ - -

Release Date: 11/11/07 Source: High Quality FLV Stream
Theater Date: N/A Language: English
DVD Date: 11/19/07 Subs: None

Video: Encoded to MPEG4/DIVX/XVID
Audio: Untouched

Video Codec: XViD Video Bitrate: ~1195.8 kbps
Audio Codec: MP3 2Ch Audio Bitrate: 128kbps 44.1kHz
Resolution: 640x352 Frame Rate: 29.970 fps

Genre: Documentary

IMDB Rating: N/A
IMDB Link: http://www.imdb.com/title/tt0914809/


- - ------------ [ - Plot - ] ------------ - -

Loose Change Final Cut sets out to prove the official story of 9/11 -
'that the impact of two planes flying into two World Trade Center towers
and the resulting fires caused three World Trade Center steel framed
buildings to collapse' is false. Using witness testimony, expert analysis,
news footage, and corroborating evidence this film is the most explosive
and important film of the decade. Starring George W Bush, Condoleeza Rice,
Dick Cheney, Philip Zelikow, Dan Rather, the late Peter Jennings,
contributors from Fox News, ABC, CBS, NBC, CNN, firefighters, first
responders and 9/11 victims, the film exposes the inconsistencies and lies
put forward by the Bush administration in the hours, days and weeks after
9/11, and their role in hoaxing the American people that 19 islamic
terrorists were the sole perpetrators of 9/11, the crime of the century.



- - ------------ [ - Ripper's Notes - ] ------------ - -

The truth will set us free.





Njoy!
please click the link below to see my other uploads
[color=blue]groggin's uploads[/color]
groggins bloggin

related torrents
comments (0)