Documentary
LONE LANTERN TRIPLE THREAT DVD
Torrent info
Name:LONE LANTERN TRIPLE THREAT DVD
Torrent added: 2009-09-01 16:32:05
Torrent Files List
MY COUNTRY 'TIS OF THEE-2.doc (Size: 4.29 GB) (Files: 20)
MY COUNTRY 'TIS OF THEE-2.doc
2.26 MB
Torrent downloaded from Demonoid.com.txt
0.05 KB
tracked_by_h33t_com.txt
0.02 KB
VIDEO_TS
VIDEO_TS.BUP
14.00 KB
VIDEO_TS.IFO
14.00 KB
VIDEO_TS.VOB
240.00 KB
VTS_01_0.BUP
58.00 KB
VTS_01_0.IFO
58.00 KB
VTS_01_1.VOB
0.98 GB
VTS_01_2.VOB
860.26 MB
VTS_02_0.BUP
68.00 KB
VTS_02_0.IFO
68.00 KB
VTS_02_1.VOB
814.30 MB
VTS_03_0.BUP
58.00 KB
VTS_03_0.IFO
58.00 KB
VTS_03_1.VOB
0.98 GB
VTS_03_2.VOB
584.63 MB
VTS_04_0.BUP
16.00 KB
VTS_04_0.IFO
16.00 KB
VTS_04_1.VOB
129.61 MB
Announce URL: http://www.h33t.com:3310/announce
Torrent description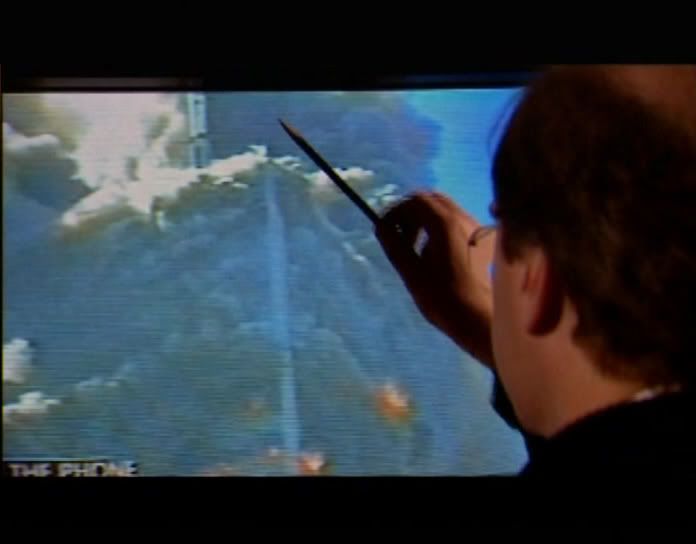 The Triple Threat DVD: a Threat to the system
This DVD has Three of the most powerful films yet created on
the topics of 911, Martial Law, IRS, Fed, Police State, Education,
and more: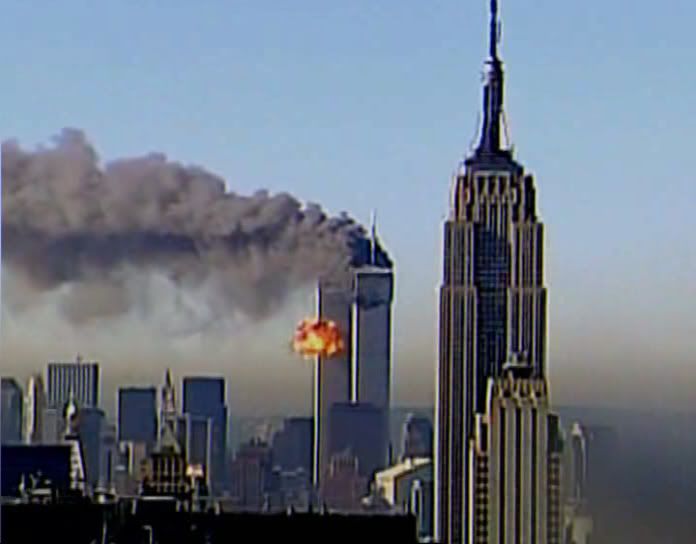 This DVD is the center of Operation Triple Threat.
What is operation Triple Threat?Please go to www.lonelantern.org to find out!!!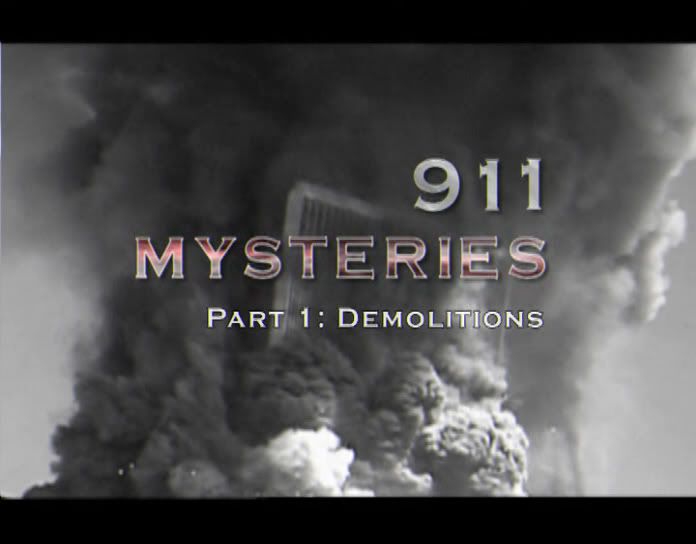 [color=yellow]This DVD was created explicitly for grassroots distribution
and is NOT for commercial sales.[/color]
"Place one lantern in the tower and
set forth the riders, for they are on
our soil. Paul Revere rode at the
sight of two lanterns in the Old
North Church. He rode his horse
and announced, "The British are
coming...the British are coming..."
Now, decades later enemies of our
country are here, and have been, for
quite some time. So we are placing
a lone lantern in the virtual tower
and dispatching the riders to
sound the alarm, and expose the
new enemies of our great
republic. "Gary S. Franchi Jr.,
founder, Lone Lantern Society, 2004
Included on this DVD:
911 Mysteries
America:Freedom to Fascism
One Nation Under Siege




c'mon ppl pick up the sword that is your tongue or pen and stop these sub-humans from taking over our planet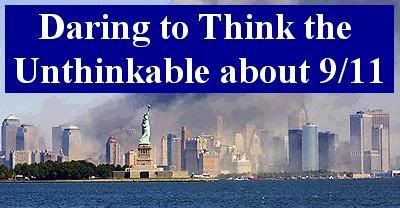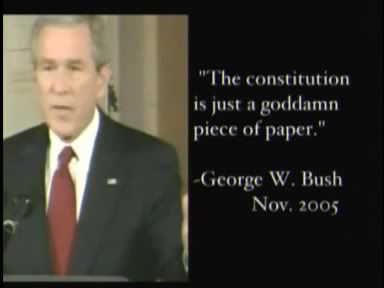 use this label i made, if u like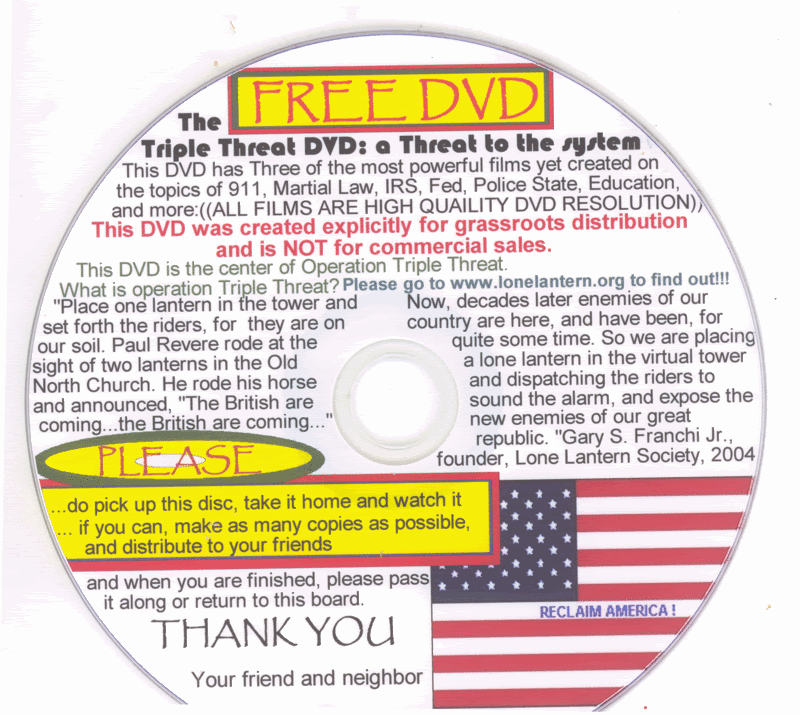 related torrents
Torrent name
health
leech
seeds
Size
comments (0)