Comedy
Forgive and Forget (2000)[dvdrip]
Torrent info
Name:Forgive and Forget (2000)[dvdrip]
Torrent added: 2009-08-31 06:13:07
Torrent Files List
Forgive and Forget.avi (Size: 699.45 MB) (Files: 2)
Forgive and Forget.avi
699.45 MB
Torrent downloaded from Demonoid.com.txt
0.05 KB
Torrent description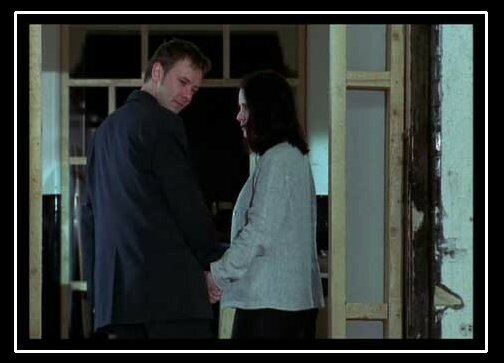 Starring: Steve John Shepherd, John Simm, Laura Fraser, Maurice Roeves, Ger Ryan, Meera Syal, Nikki Amuka-Bird, Annette Bentley, Isabella Marsh, Roger Griffiths
Director: Aisling Walsh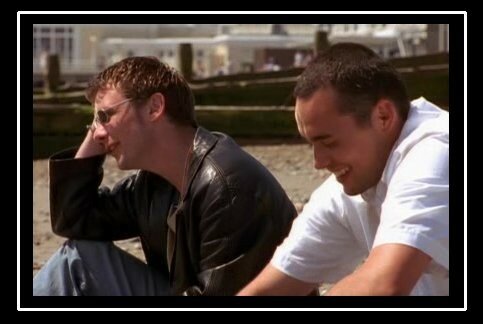 Aisling Walsh directs this drama about coming out in working-class England. South Londoners David (Steven John Shepherd) and Theo (John Simm) are best mates: they grew up together, they both work in the same construction crew, and they spend much of their free time getting plastered. The problem is that tall, hunky David is secretly gay -- and in love with Theo.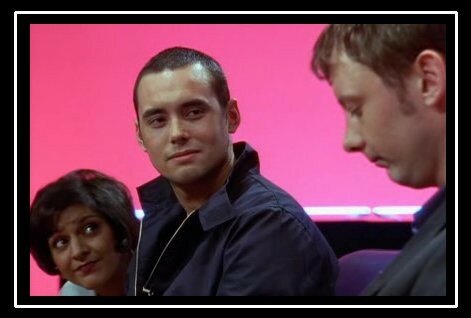 His quiet desire turns pained and urgent when Theo moves in with his girlfriend Hannah (Laura Fraser). Sensing him to be a rival for Theo's attention, Hannah jealously tries to veer Theo away from his friend. Unwilling to lessen his attachment and unable to understand the depth of his feelings, David resorts to increasingly desperate measures to return his friendship with Theo back to what it was. ~ Jonathan Crow, All Movie Guide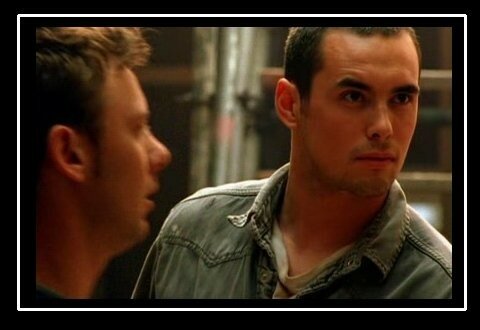 Forgive And Forget is a the story of David (Steve John Shepherd), a builder, and Theo (John Simm), a student, who have been friends since childhood. When Theo's relationship with his new girlfriend Hannah (Laura Fraser) begins to develop into something serious, David's world begins to unravel as he is forced to confront his sexual identity and admit to desires and longings that have long been kept hidden. He becomes obsessed by confessional day-time chat shows and decides that appearing on one is the only way he can resolve his emotional problems.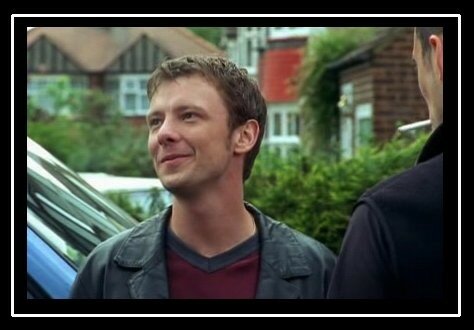 The film marks the television debut of writer Mark Burt, who wrote it as his graduation piece from the Northern School of Film and Television. It was picked up by producer Simon Passmore and director Aisling Walsh. Passmore describes the piece as "emotional, raw and powerful. I think it is a drama for the eve of 2000. It is a story of betrayal, confusion and denial but at the root it is all about love. It's a love triangle with a twist. Each of the three major characters has their own journey and totally different characters emerge at the end."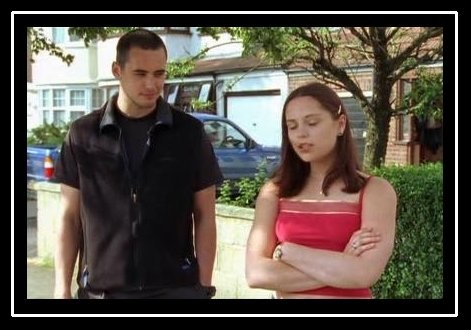 Filmed in and around London in June last year, Forgive And Forget is one of those rare films made for television that find success on the festival circuit. It premiered at the London Film Festival last year, was transmitted in the UK in January and has subsequently been screened at several international festivals including the San Francisco Gay And Lesbian Festival.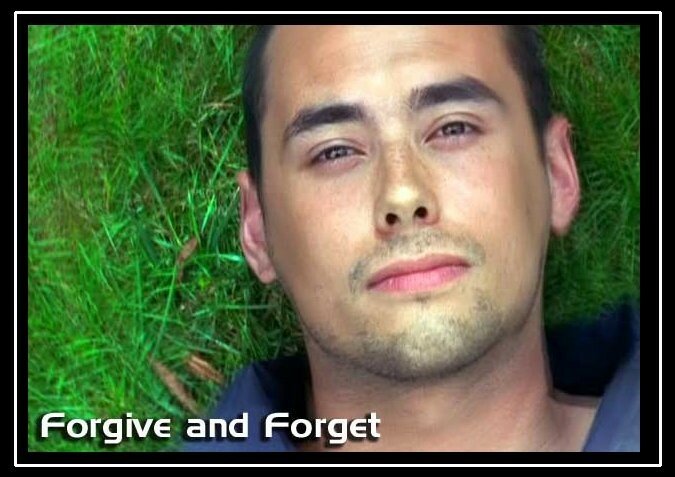 IF YOU LIKE IT, YOU NEED TO BUY IT:

http://www.tlavideo.com/product/2-0-154984[/url] Pictures and details http://AhaShare.com/torrents-details.php?id=12140

http://www.ahashare.com
related torrents
Torrent name
health
leech
seeds
Size
2000 Forgive And Forget (UK)
0
0
699.45 MB
0
comments (0)