Asian
[cinemageddon org] The Killing Of Satan (Philippines) [Other] [1983/VHSRIP/XViD]
Torrent info
Torrent Files List
Torrent description
Torrent From: http://cinemageddon.org/




A bizarre production from Philippines filmed by Efren C. Pi?on in 1983. The eternal battle between the forces of god and evil. An hilarious and psychotronic movie.

[video=http://youtube.com/watch?v=GLqlaYLmshQ]

Plot from http://5mtl.com/ :

The Killing of Satan is a brilliant example of the kind of insane genre techniques 80?s Filipino directors filled their films with. In this 90-minute supernatural horror film you get more insane moments of absolute jaw dropping madness than 40 American horror films combined! You get a zombie with googly eyes jumping out of the water, a strange lizard midget monster with a very out of place vaginal slit, a woman who turns into a toad, spinning heads, people morphing into snakes, cartoon like levels of violence, and an amazing all out battle to the death between the hero and Satan himself! And that is just a small sample of what this movie has to offer. The story is about a man who is chosen by his dead uncle to battle the forces of evil. First he must fight a being called ?The Prince of Magic,? who shoots rays from his hands, makes heads spin around and hypnotizes people. And in the grand finale he finally faces Satan himself and engages him in a battle of magic that must be seen to be believed!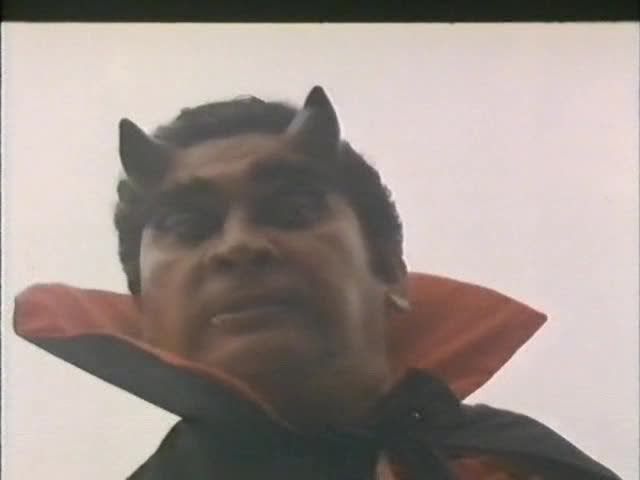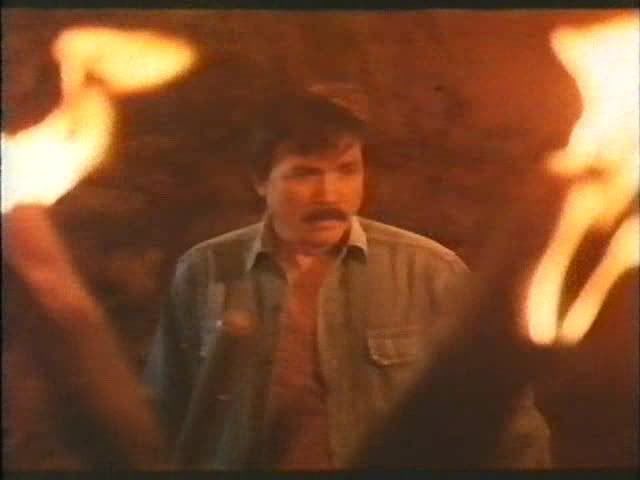 Film details:

FIle Name.....: The.Killing.Of.Satan.1983.VHSRIP.XVID-CG.Filipo.avi
File Size.....: 729,329,664 (bytes)
Run time.....: 1:30:28 (135689 frames)
Resolution.....: 640x480
FPS.....: 25.000
Video Codec.....: XviD ISO MPEG-4
Video Bit Rate.....: 894 kbs
Audio Codec.....: 0x0055 MPEG-1 Layer 3
Audio Bitrate.....: 167 kbps VBR 48000Hz
English language with dutch subtitles included

I think that this movie is perfect to the cinemageddon´s spirit...

enjoy!!! :w00t:
related torrents
comments (0)