Sci-Fi
[cinemageddon org] Turkish E T Badi [Turkey] [1983/Other/DiVX]
Torrent info
Torrent Files List
Torrent description
Torrent From: http://cinemageddon.org/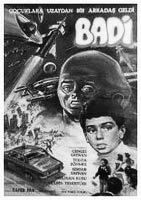 Another slice of Turksploitation for you!! Many thanks to the original ripper/uploader.
Pretty crazy stuff going on in this one!. E.T. has never had it so good.

SEE - E.T. flick through a porn mag!

MARVEL - At E.T. as he farts clouds of gas!

REJOYCE - At the amazing flying pram!

Turkish lanuage with no subs....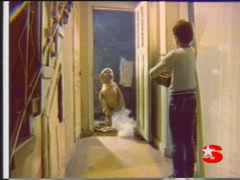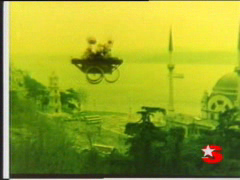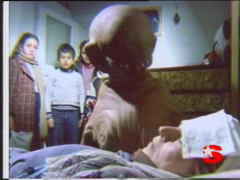 [quote]
Video: DivX
Frame Rate: 25 fps
Data Rate: 89kbps
Video Sample size: 24 bit
Width: 240
Height: 180
Duration: 01:14:48

Audio: Lame mp3
Bit rate: 31kbps
[/quote]
related torrents
comments (0)